So quick catch up. After spending an entire year living separate from my wife and kids while finishing my fellowship I have finally been reunited. While I know many couples have done it and have triumphed, I would never recommend doing a long distance marriage. At the onset, all I could think about was how good this would be for my career, and the fellowship was, but how it affected me emotionally and psychologically, I would never want to repeat again. Nevertheless, fellowship is over…I graduated with a great group of future pediatric orthopaedic surgeons. Below is a picture of me accepting my diploma from Peter Newton, one of the best pediatric spine surgeons in the world: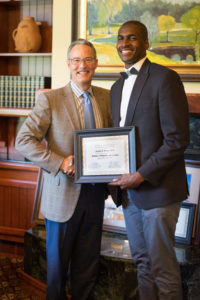 I remember wondering how I would feel when I started this medical training process in August of 2007. Getting my white coat was like a dream come true.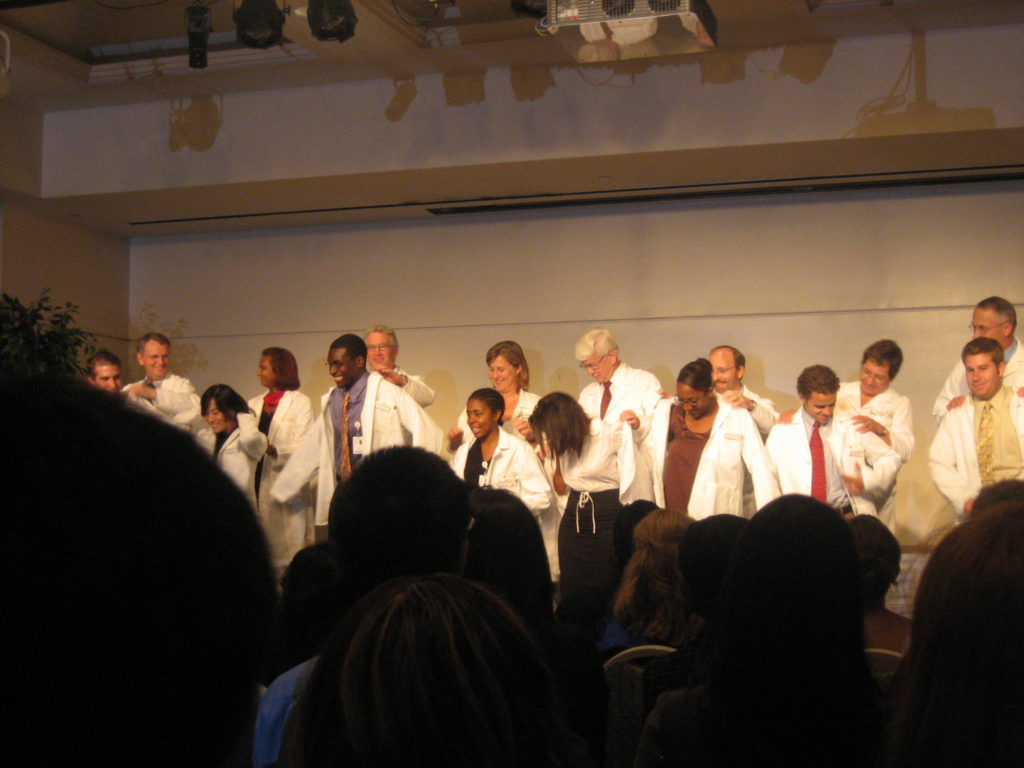 I thought I had truly made it…lol. But becoming a physician and then a surgeon and then a sub specialized surgeon is a process that can potentially suck that joy right out of you. Now that I am through it, and looking back, there are times I wish the training and been different, that I hadn't dipped to such a low in my spiritual walk with Christ, that I had spent more time with my family, that I had taken better care of my health, but there are only so many things one man or woman can juggle at a time. I feel incredibly grateful to be done with training, finally getting a real paycheck (after uncle Sam takes almost 40% of it) and finally able to practice my craft on my own.
Before I started my first job as an attending at the University of Mississippi Children's Hospital I took a much needed vacation with my wife and kids. That break between the end of residency/fellowship and the start of your first job is vital and I would absolutely implore all newly minted attendings to go on that vacation that you always wanted to. For my family we spent a ridiculous amount of money on a Disney Cruise, but what that cruise meant for my kids was priceless. Every day they got to hang out with the Disney characters and visit various caribbean islands. My cofellows went on other amazing trips like backpacking in the Gallapos Islands or touring Europe. Whatever you decide to do, make sure it doesn't involve work, because that will encompass your life until retirement.
There is a lot I want to talk about as an east coaster moving down to the deep south of Jackson, MS. I will definitely be blogging about my experiences both in patient care, personal interactions, and raising my family while starting a practice. What I will leave you with is that the job here in Jackson is a true gem. Just 3 weeks in my clinics are almost packed and I'm already getting close to doing real scoliosis cases. This rapid of a transition in practice would not have been possible in a more metropolitan city. Some previous commenters asked if I had given up my desire to do missionary work since I took my first job in the states. Already 1 month in, I can say that the need her in many parts of Mississippi is as bad as many mission fields I have been on. More to come on that. Until then, I will be working on growing my practice at my new job. Why don't you come and visit?!